We Are Honored To Welcome
This Year's Casting/Agent……
LIZ ATHERTON
Liz Atherton has over 30 years working in the talent business. Currently the founder and CEO of CastTalent, and CastVoices – Liz was also the founder of The Atherton Group (TAG) talent agency – a successful boutique tribe of the top talent in the business that consistently landed in the top 1% on IMDB
Promotion Campaigns 2021
Liz Atherton Announcement
Click Here
Cliff Zellman Announcement
Click Here
J Michael Collins Announcement
Click Here
Your Ultimate VO Survivor Sponsors
Guess Who Else is
Joining Our Judges Panel?
We would like to welcome
CLIFF ZELLMAN
Cliff is an established Producer, Director, Audio Engineer, Editor, and Director of Talent Development for ACM Talent Management/Automotive Division.
Cliff is a welcome addition to the judges podium and will be our guest judge for the Commercial Episode
Wed, Nov. 3rd, 2021 7-9 p.m. est
We thought we'd never do it again, but due to high demand and a tremendous team, we are ready to do it all over again one storyteller at a time!
Wait till you see who's joining our team……….
First up to the judges podium
Multi-Award Winning
J. Michael Collins
Our Current Celebrity Judge Line up
Mr. Mic – Your Host

(Never to be revealed)
More judges to be announced
Get READY to re-experience the Excitement as we crown 3 Ultimate VO Survivors!
One of the best educational tools you will find online for free!
An electrifying All New, International, Virtual, Voice Over Competition that celebrates YOU the Story Tellers. An incredible Team of Essential Soldiers, known as Voice Artists, who work tirelessly to keep us inspired and connected!
Now is the time to support your fellow voice actors as they put their Voice Acting skills to the test and audition to WIN one of Three Ultimate Prize packages worth thousands of dollars.
Three skilled contestants walked away with THOUSANDS in prizes that will completely change their career like:
AGENCY REPRESENTATION
PAID VOICE JOB
FREE DEMO(s) (from award winning producers)
FREE ANIMATIC MASCOT (From the Get Mic'd artist)
FREE TRAINING (the top in the industry), and so much MORE
A virtual event that celebrates the essential world of Voice Acting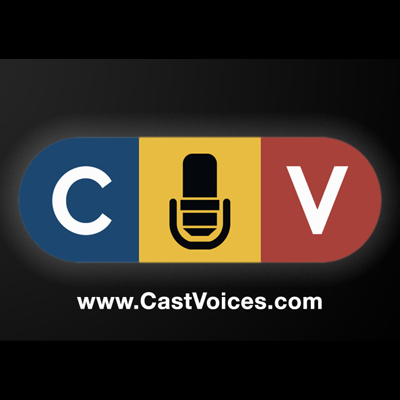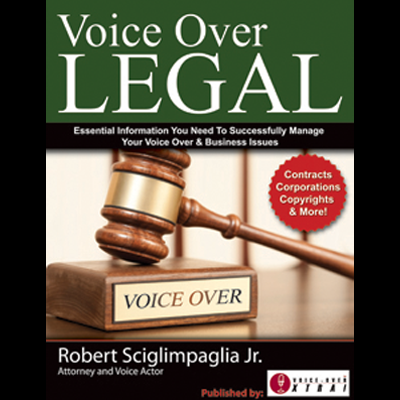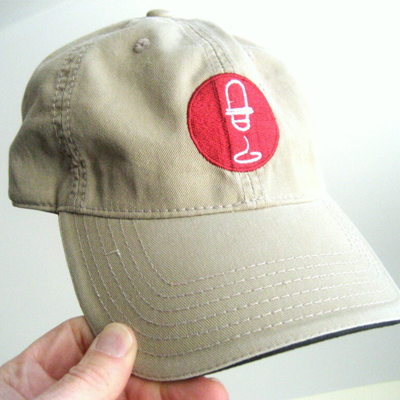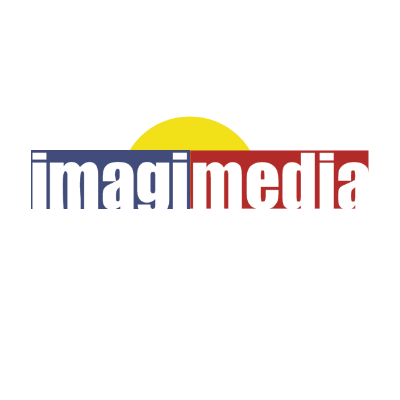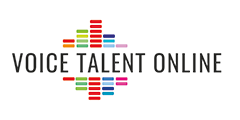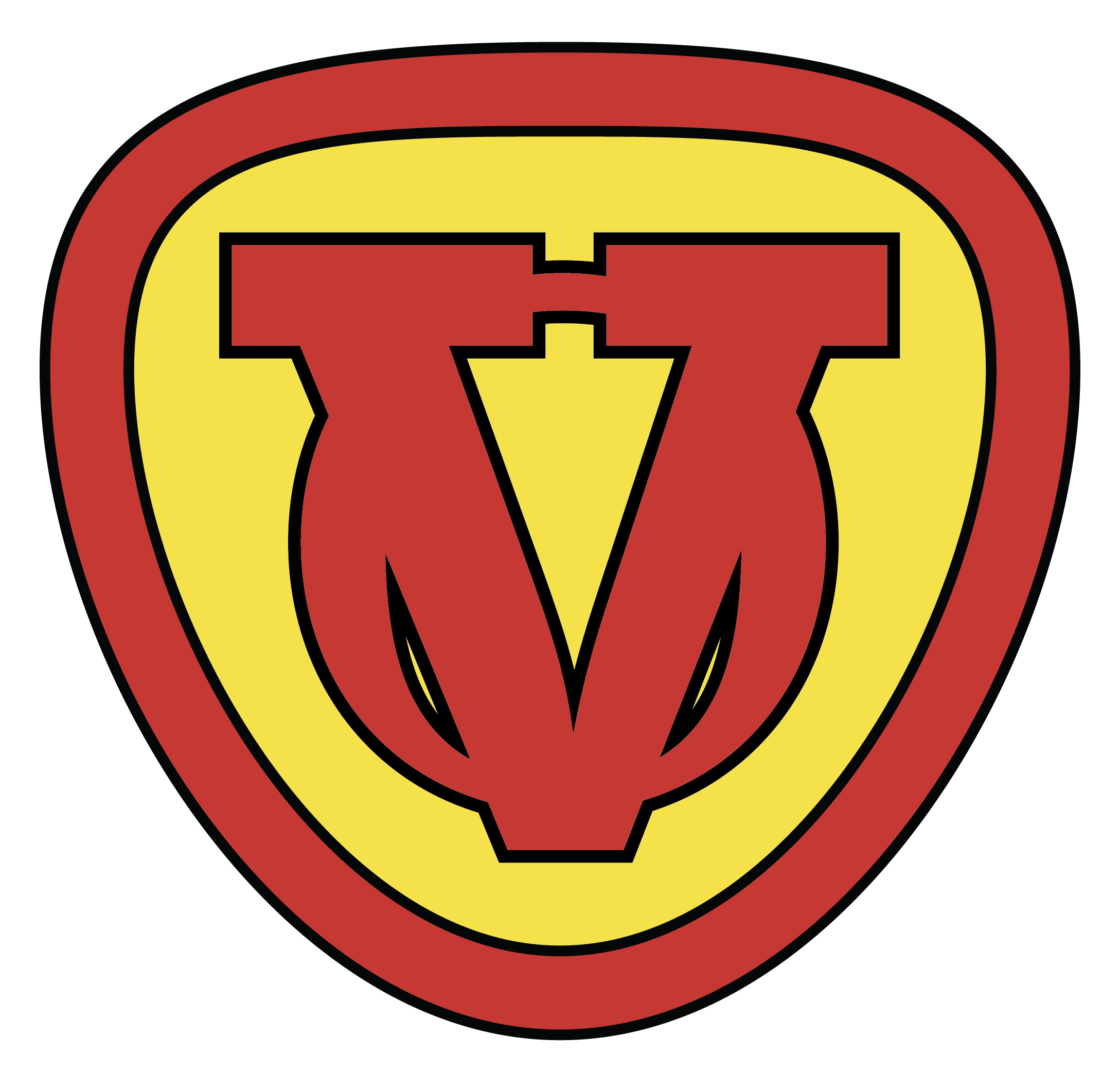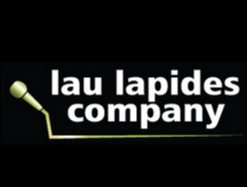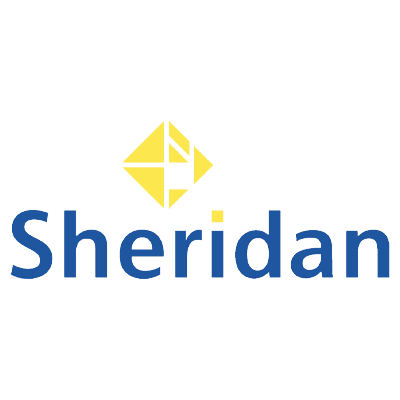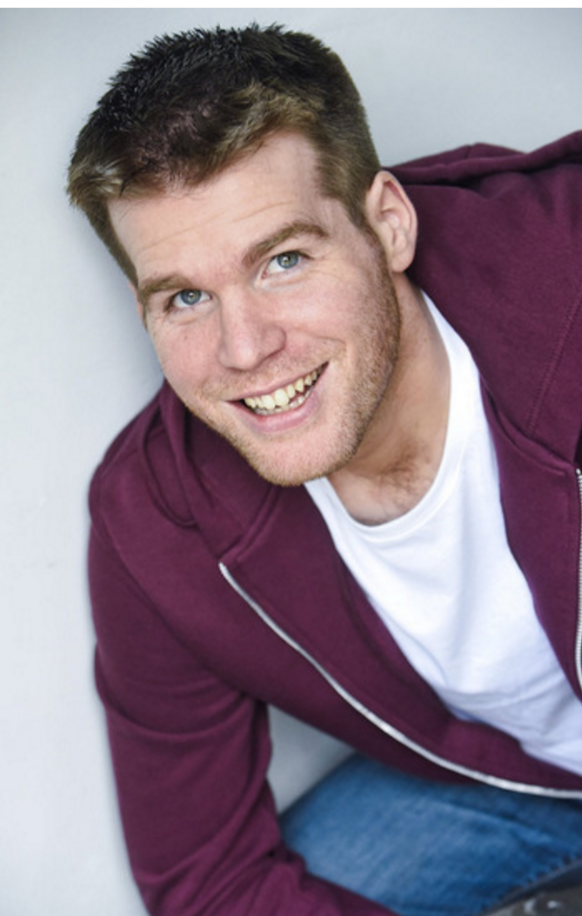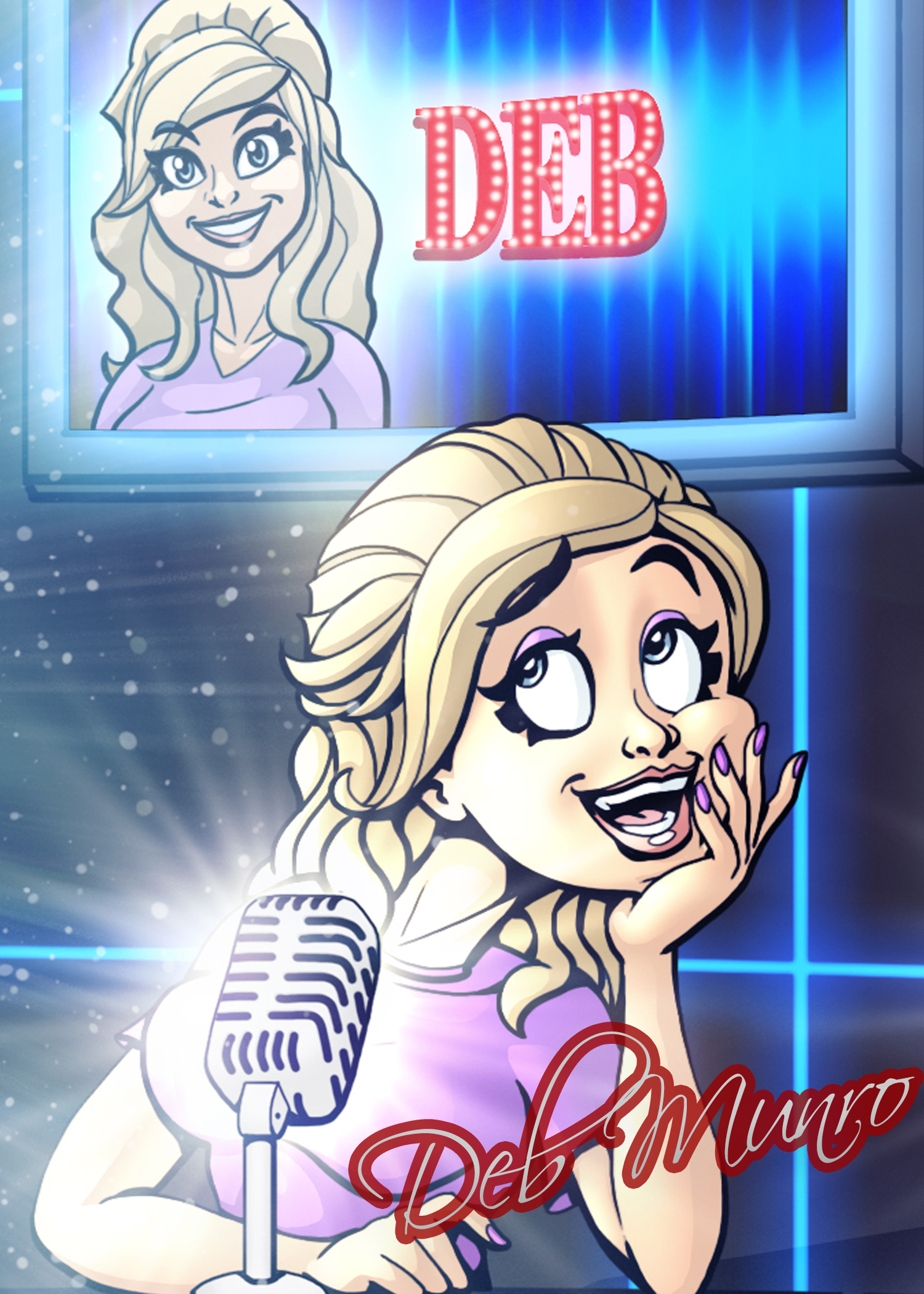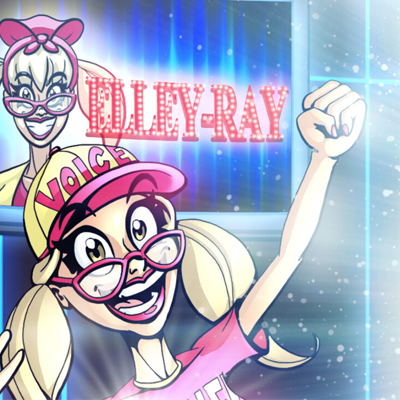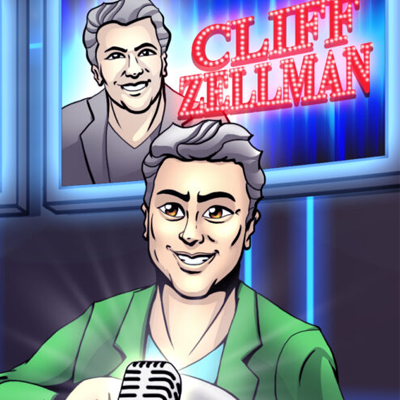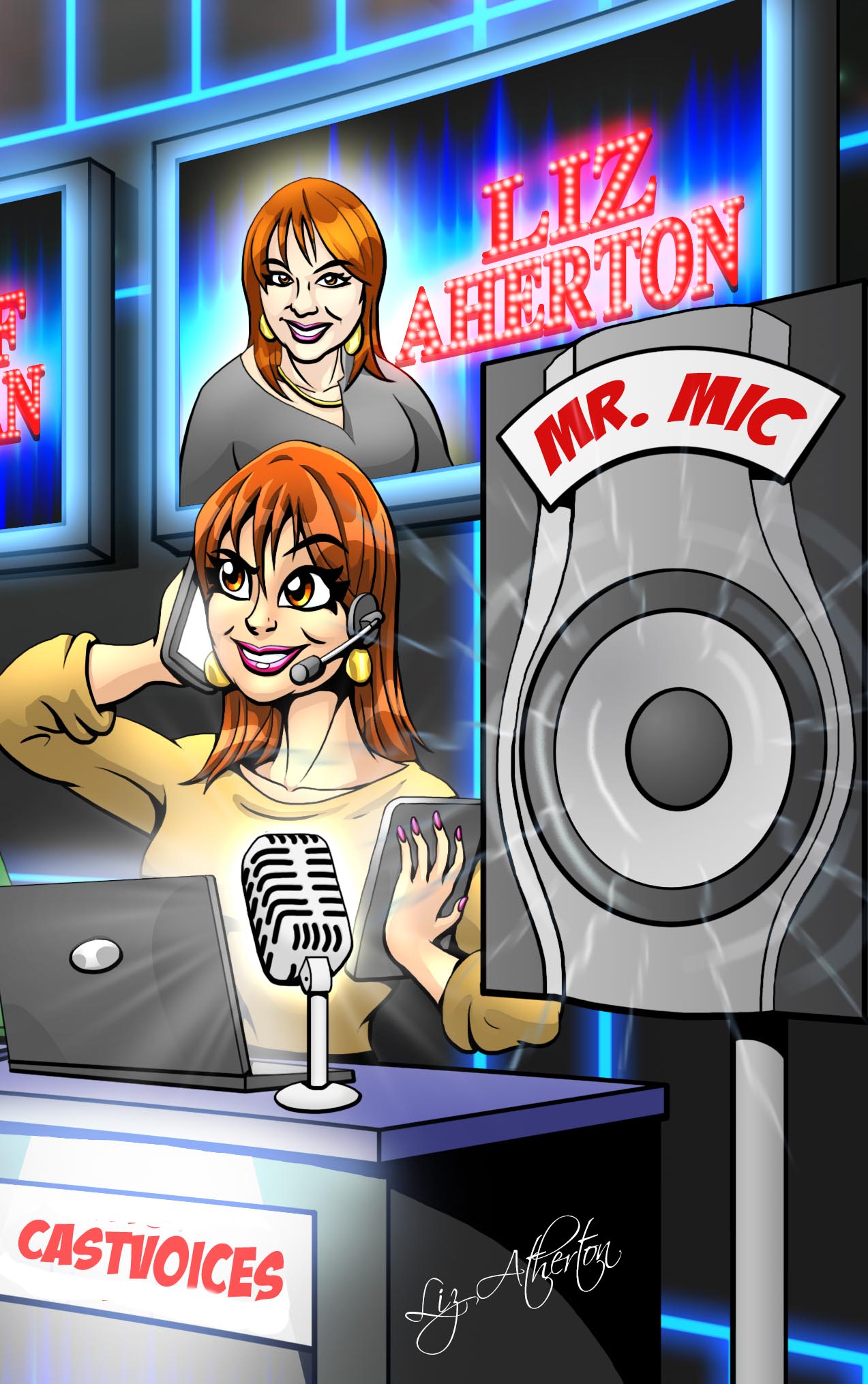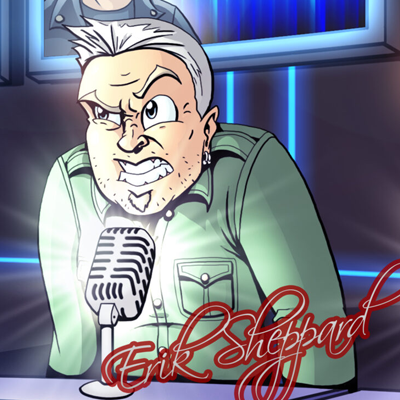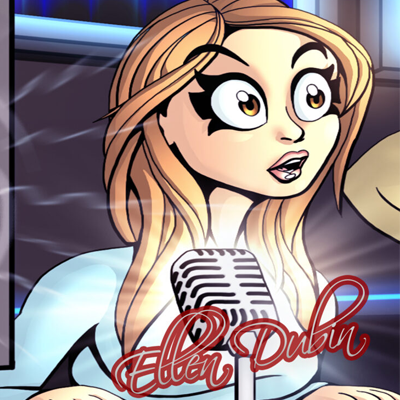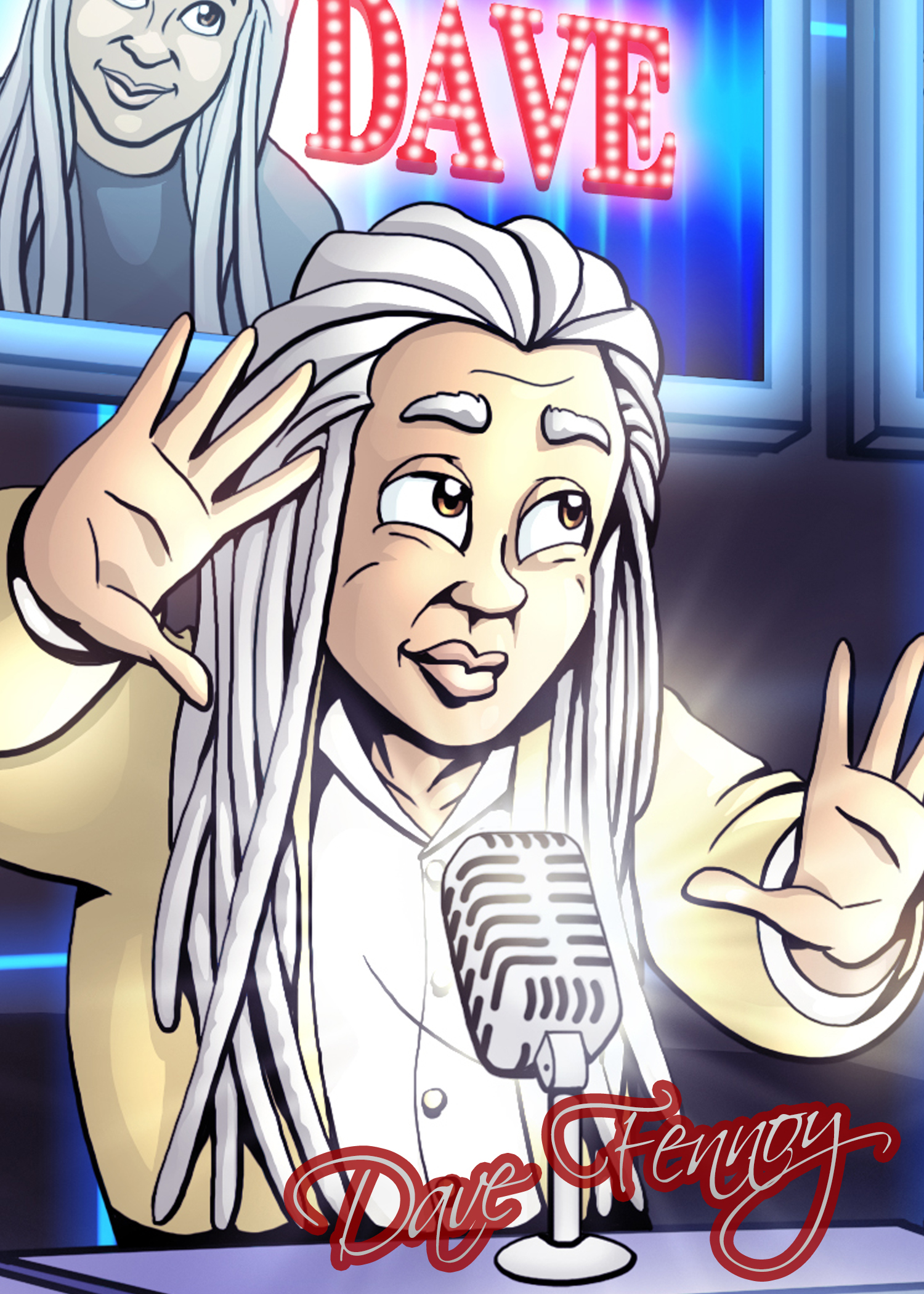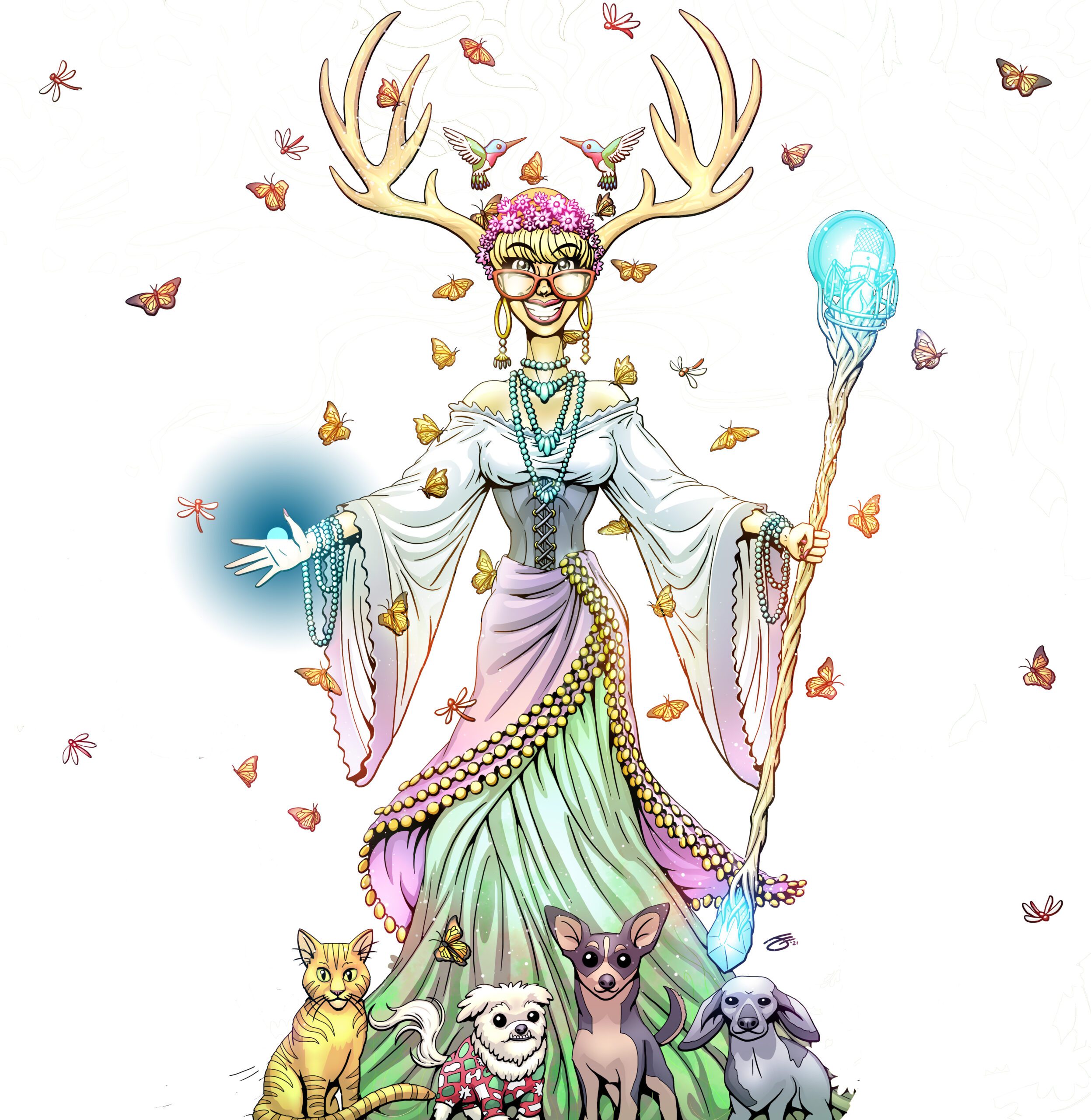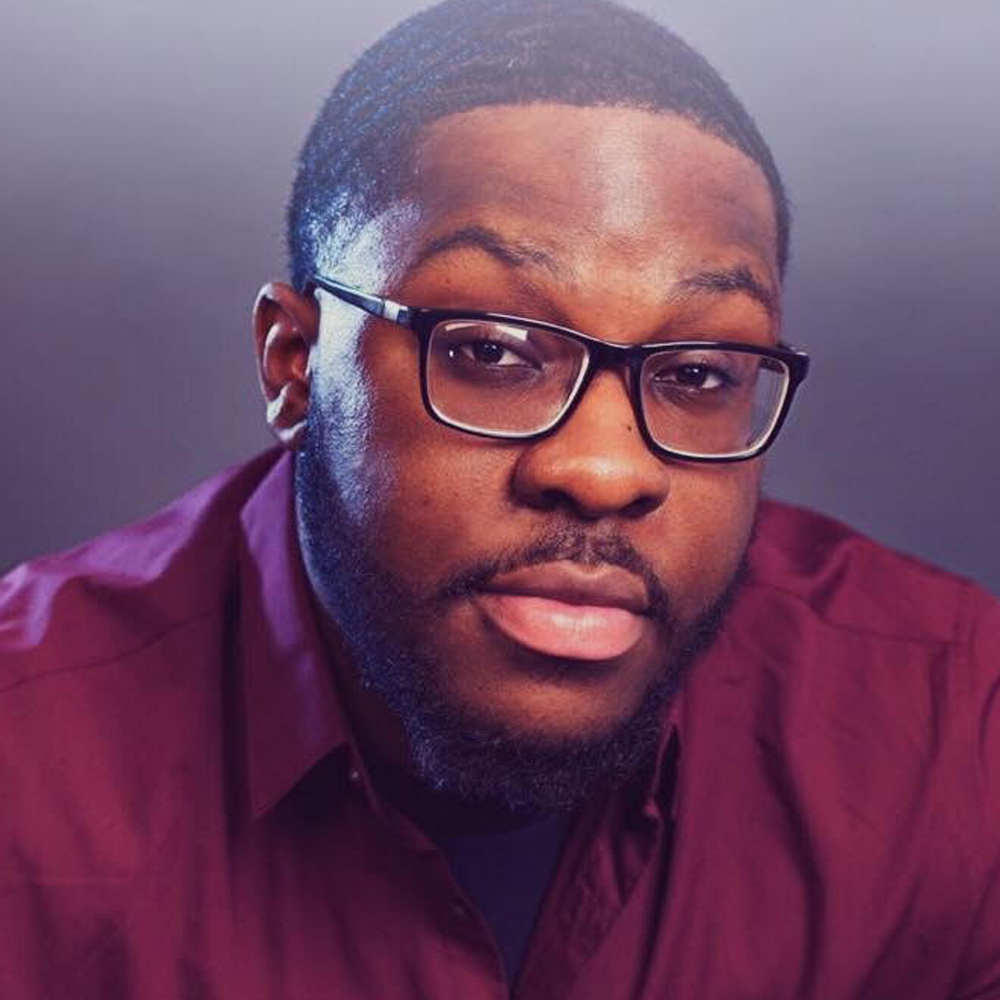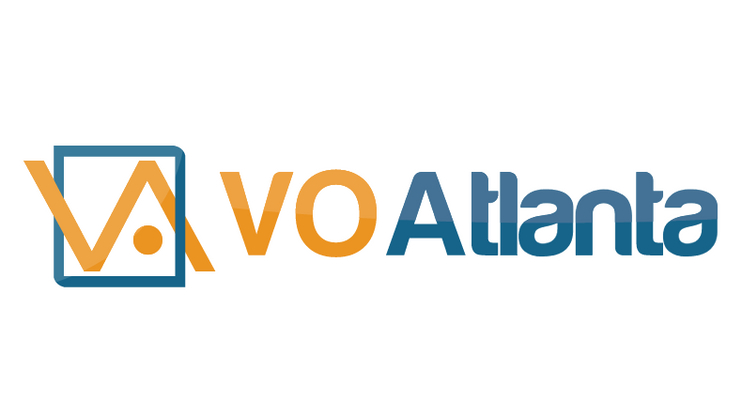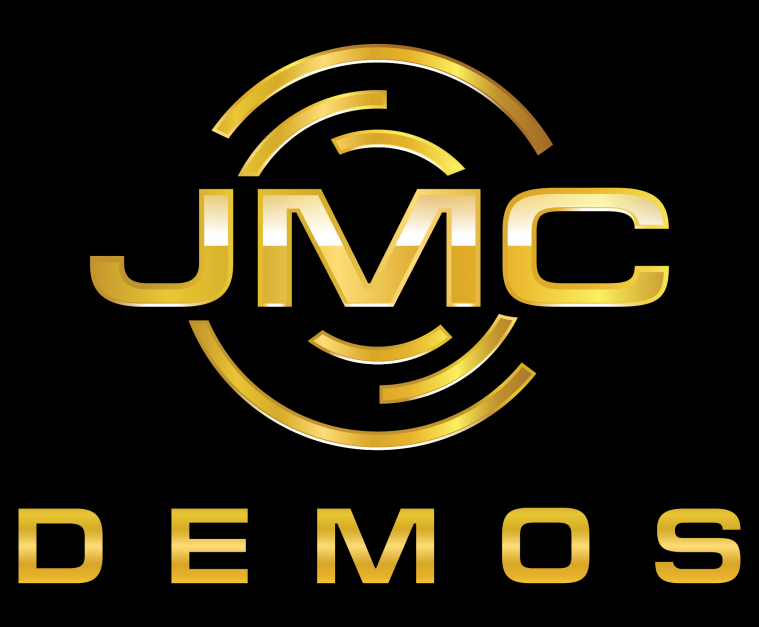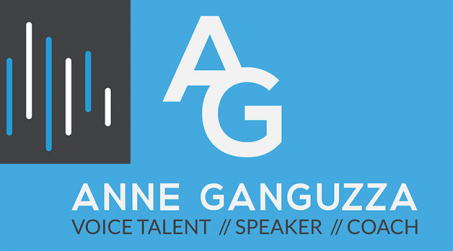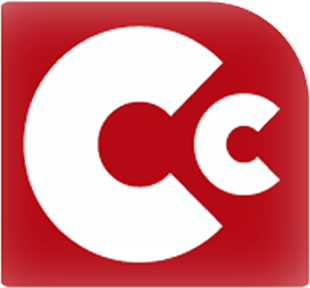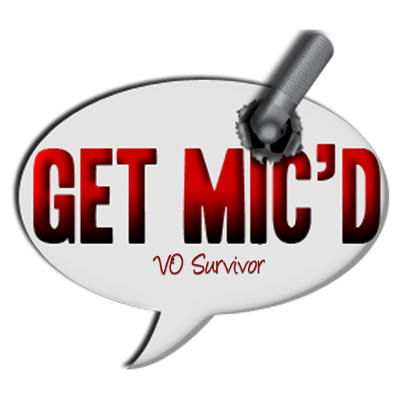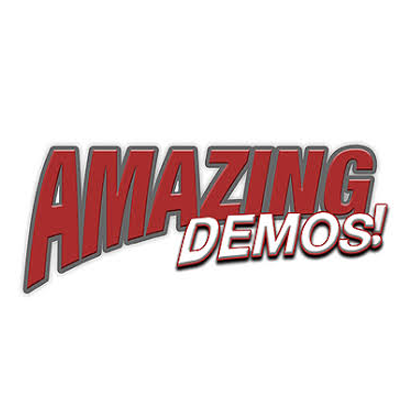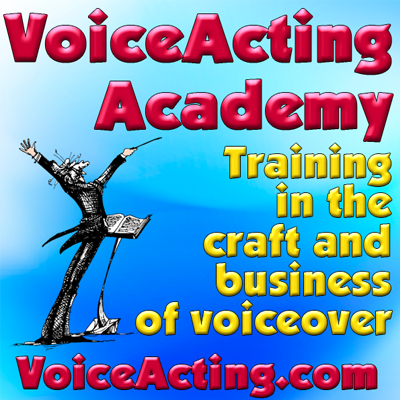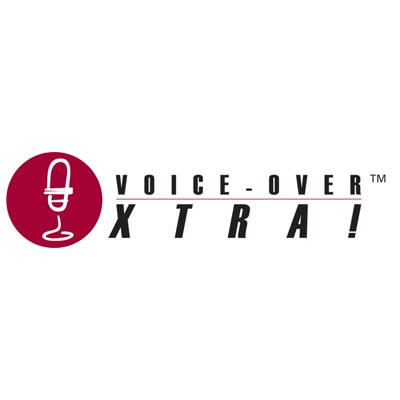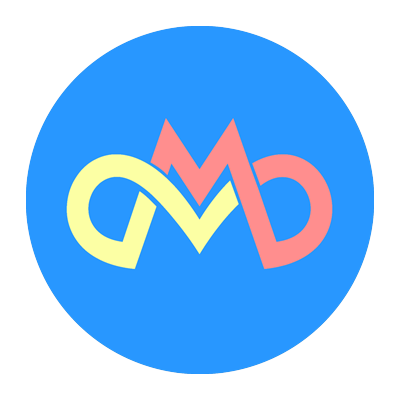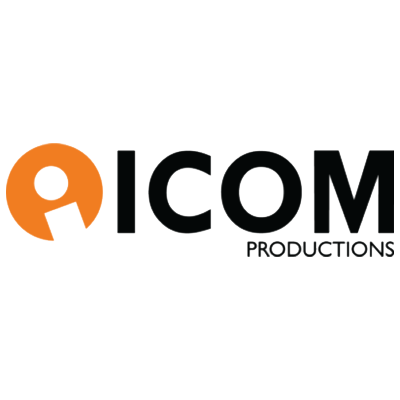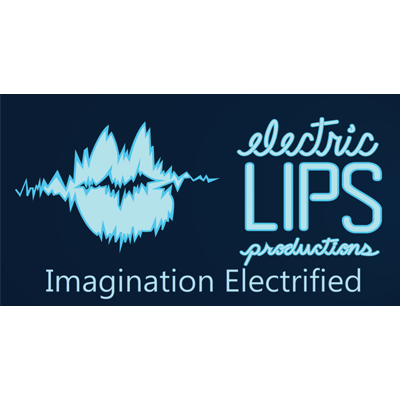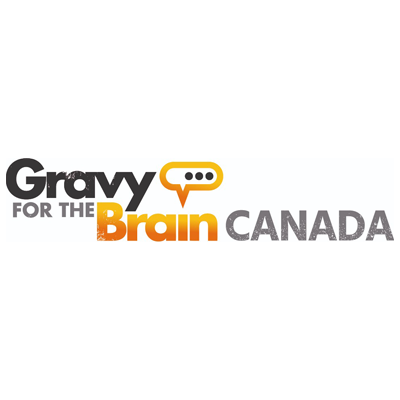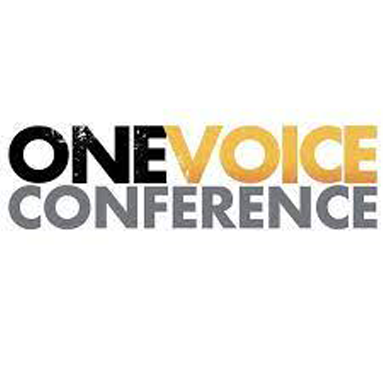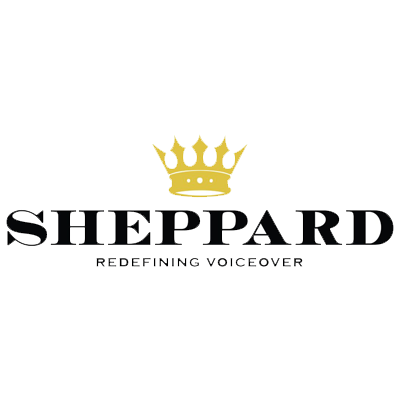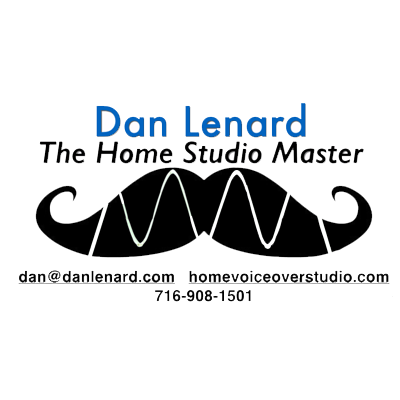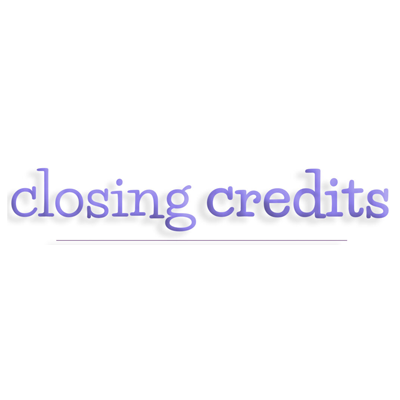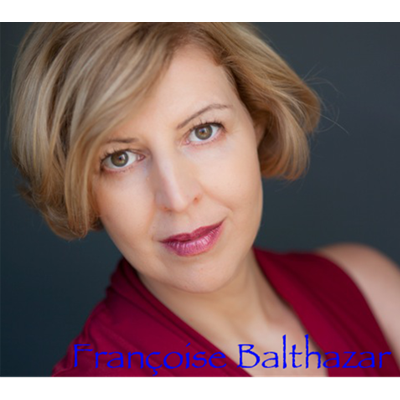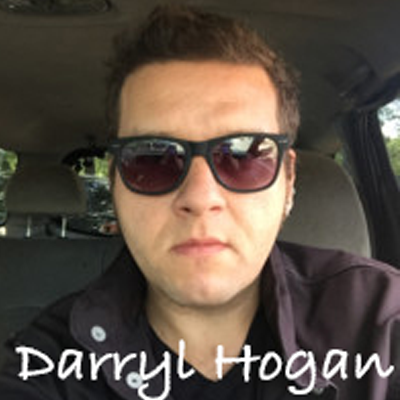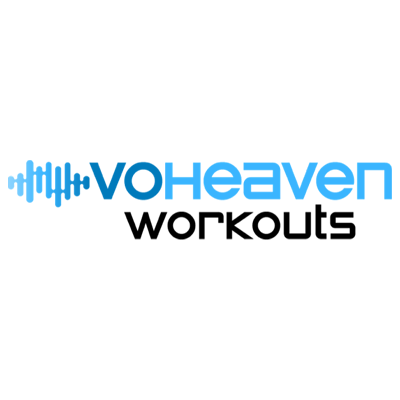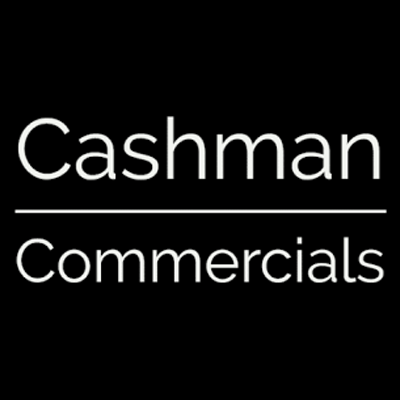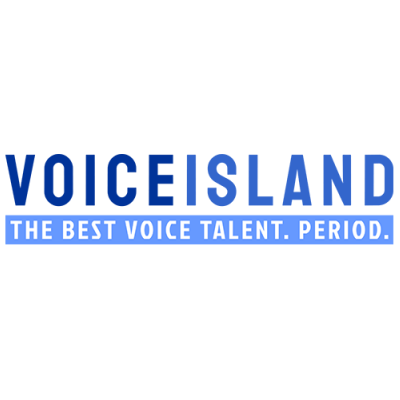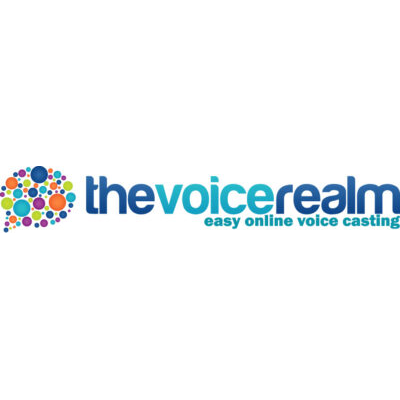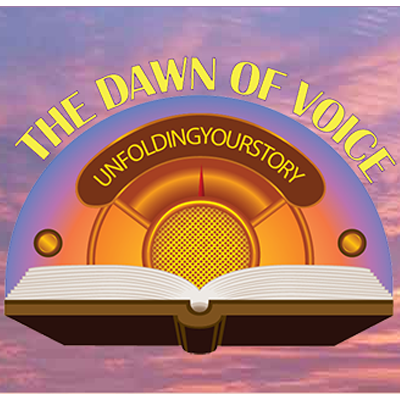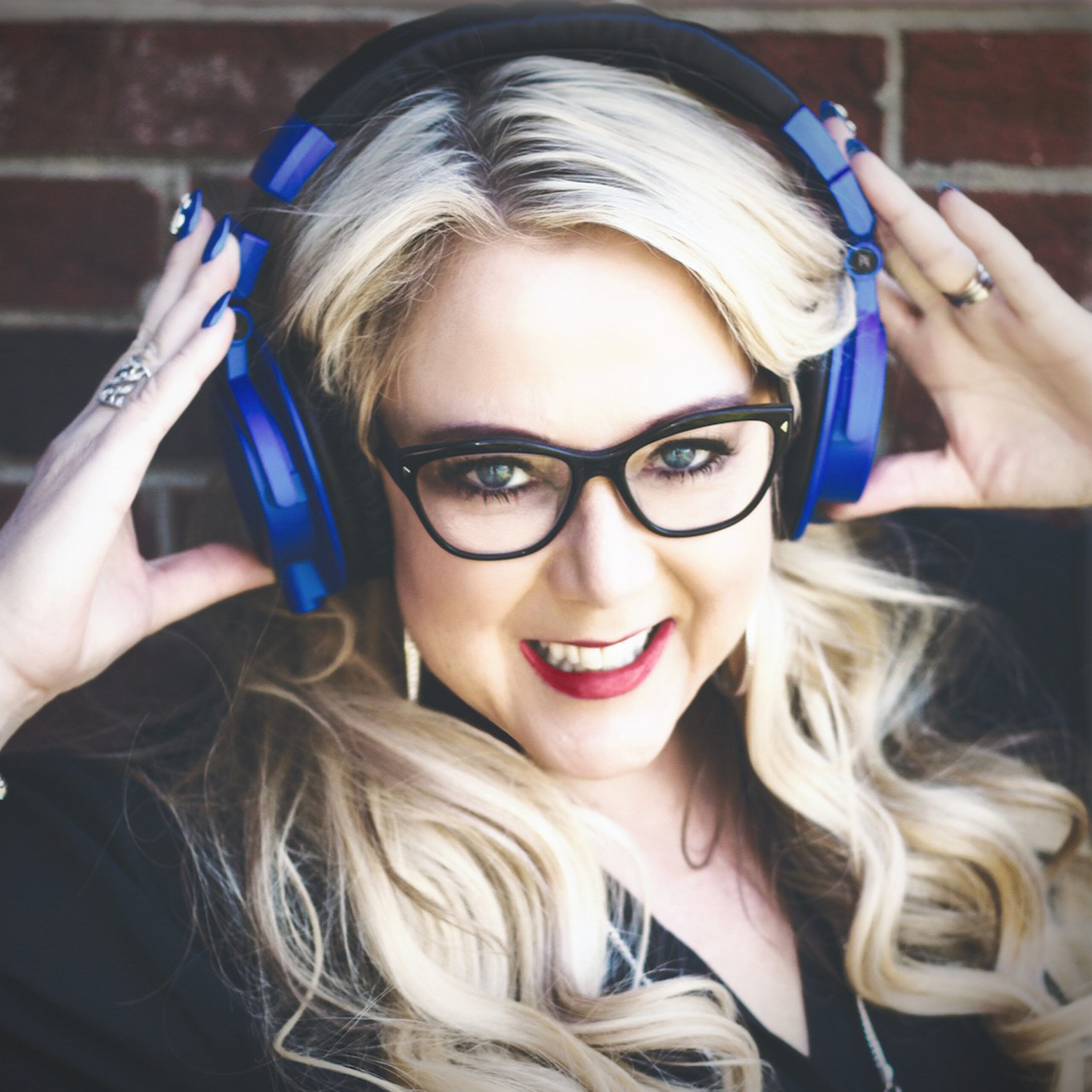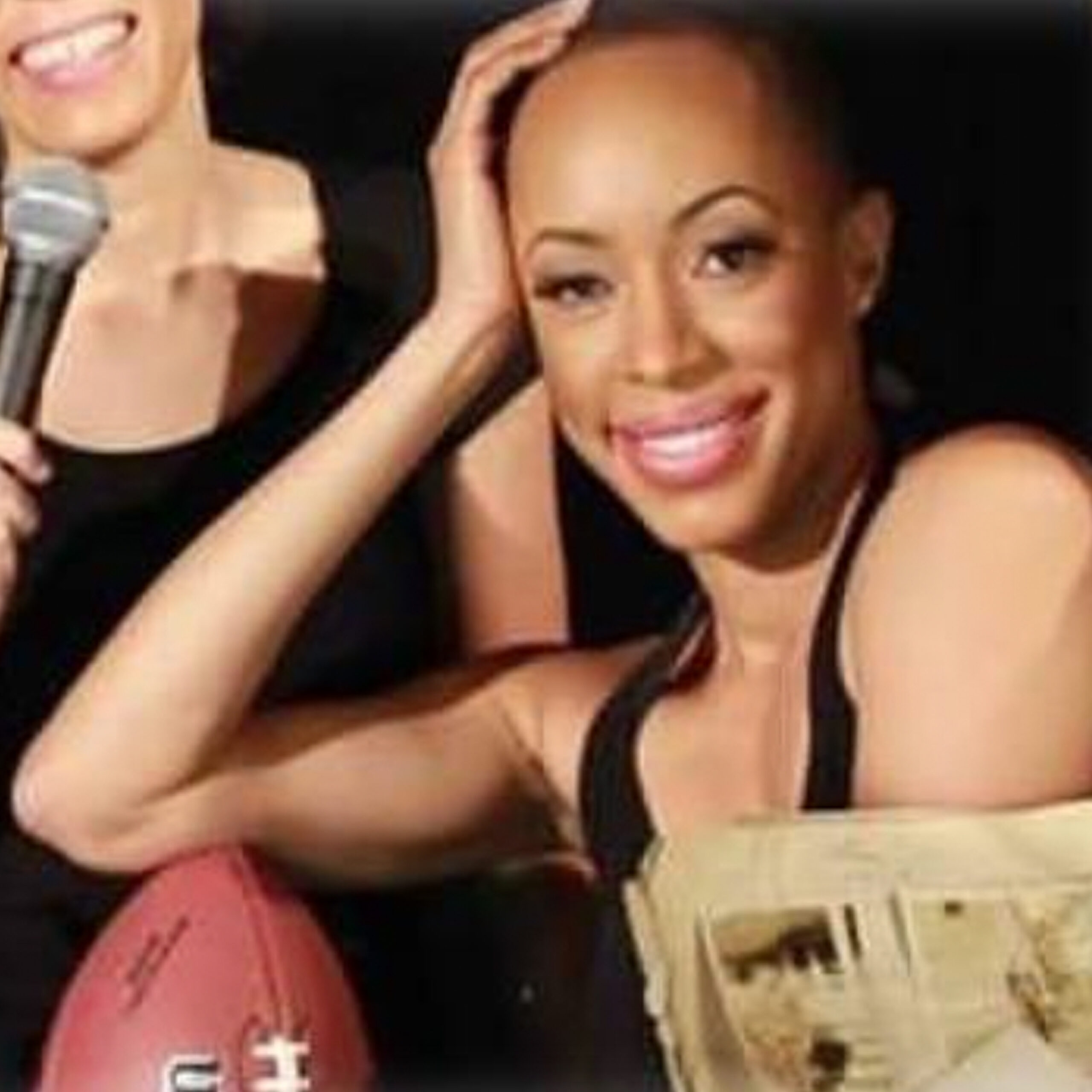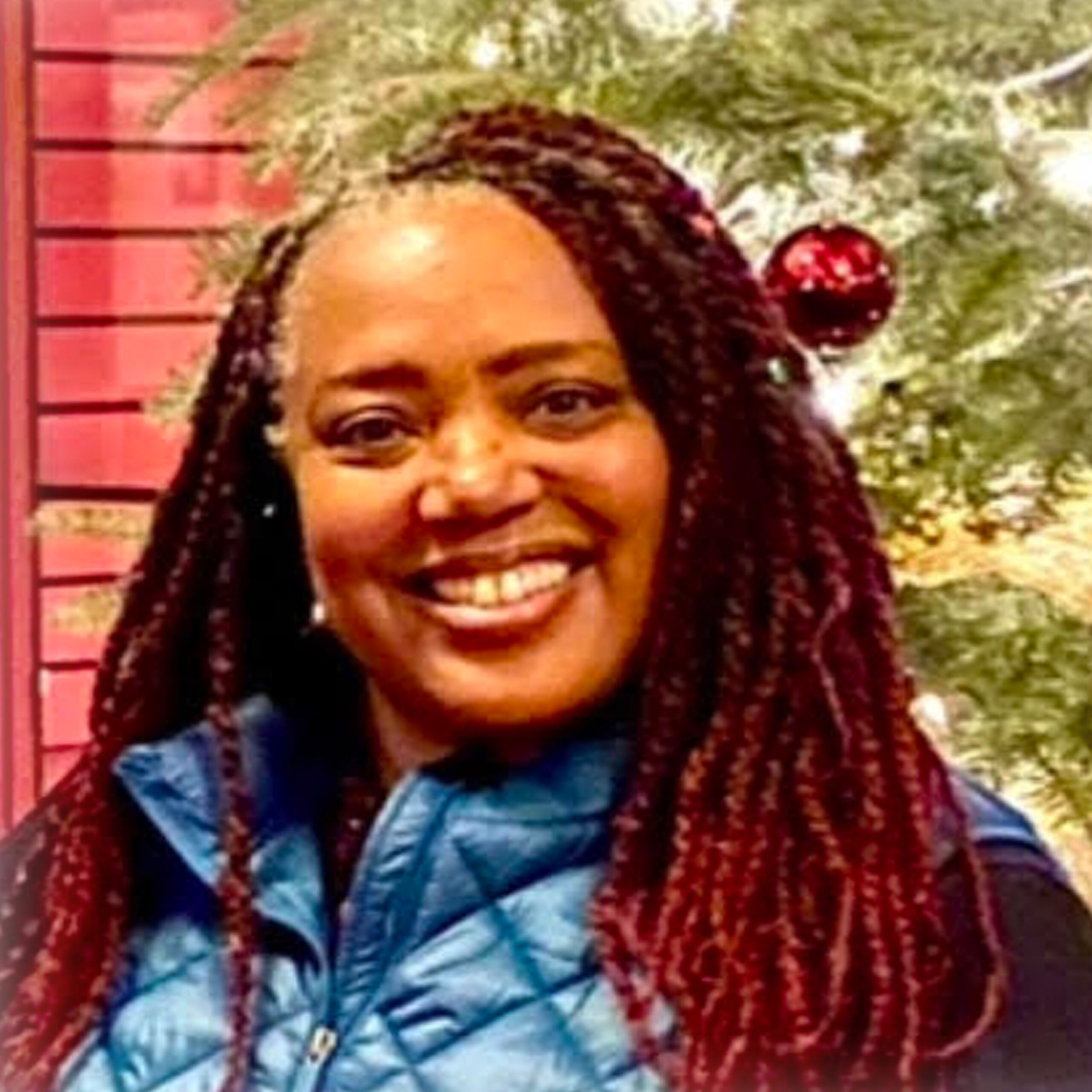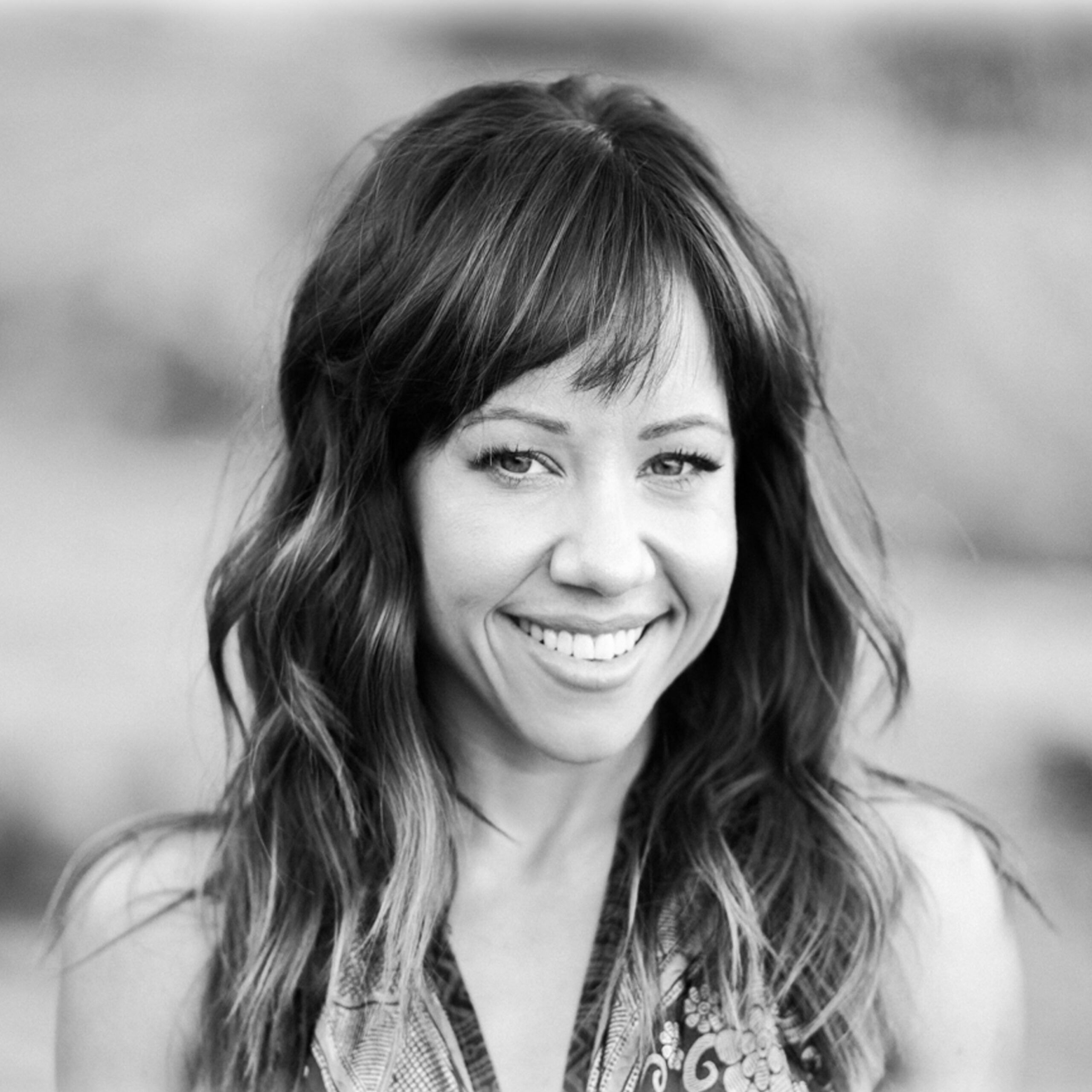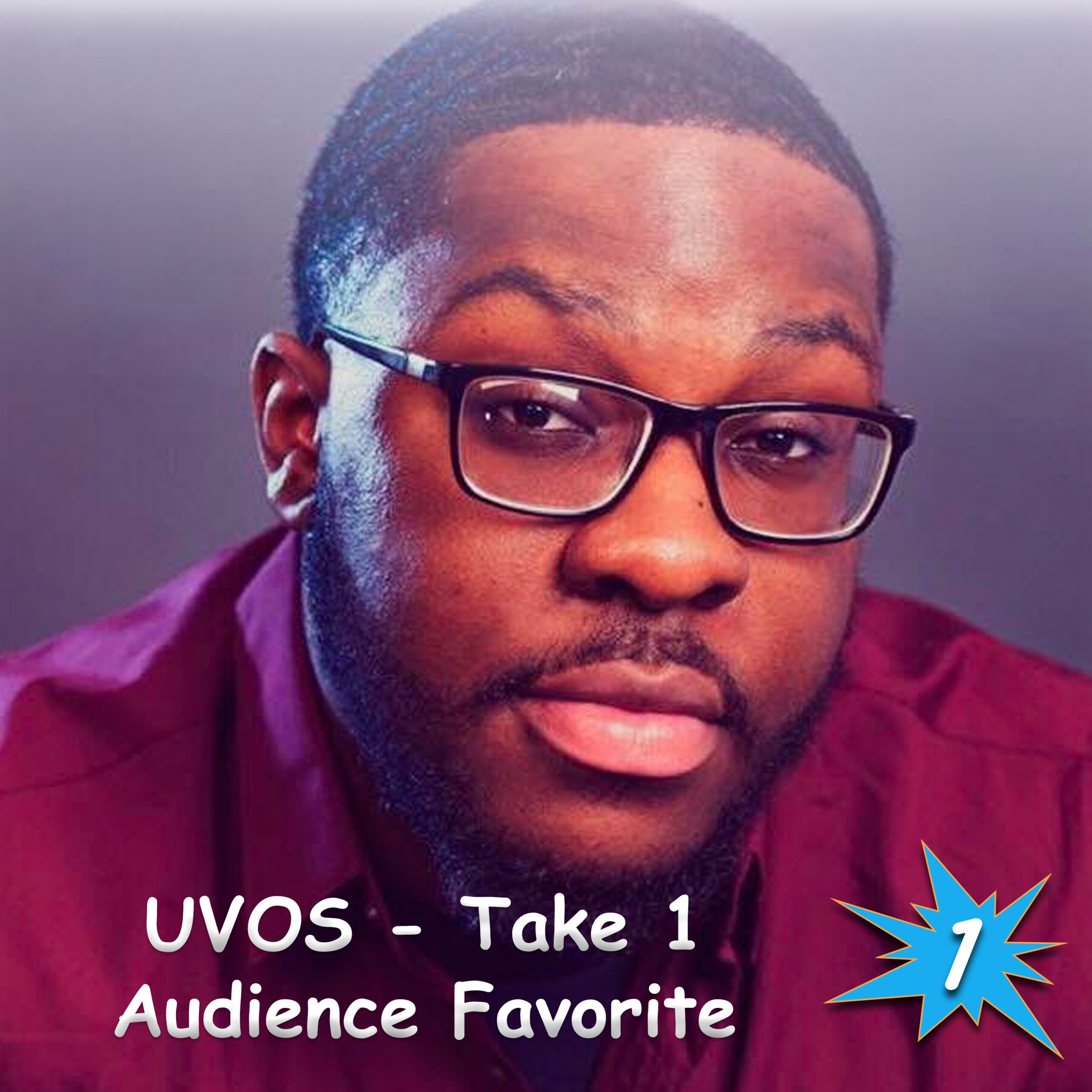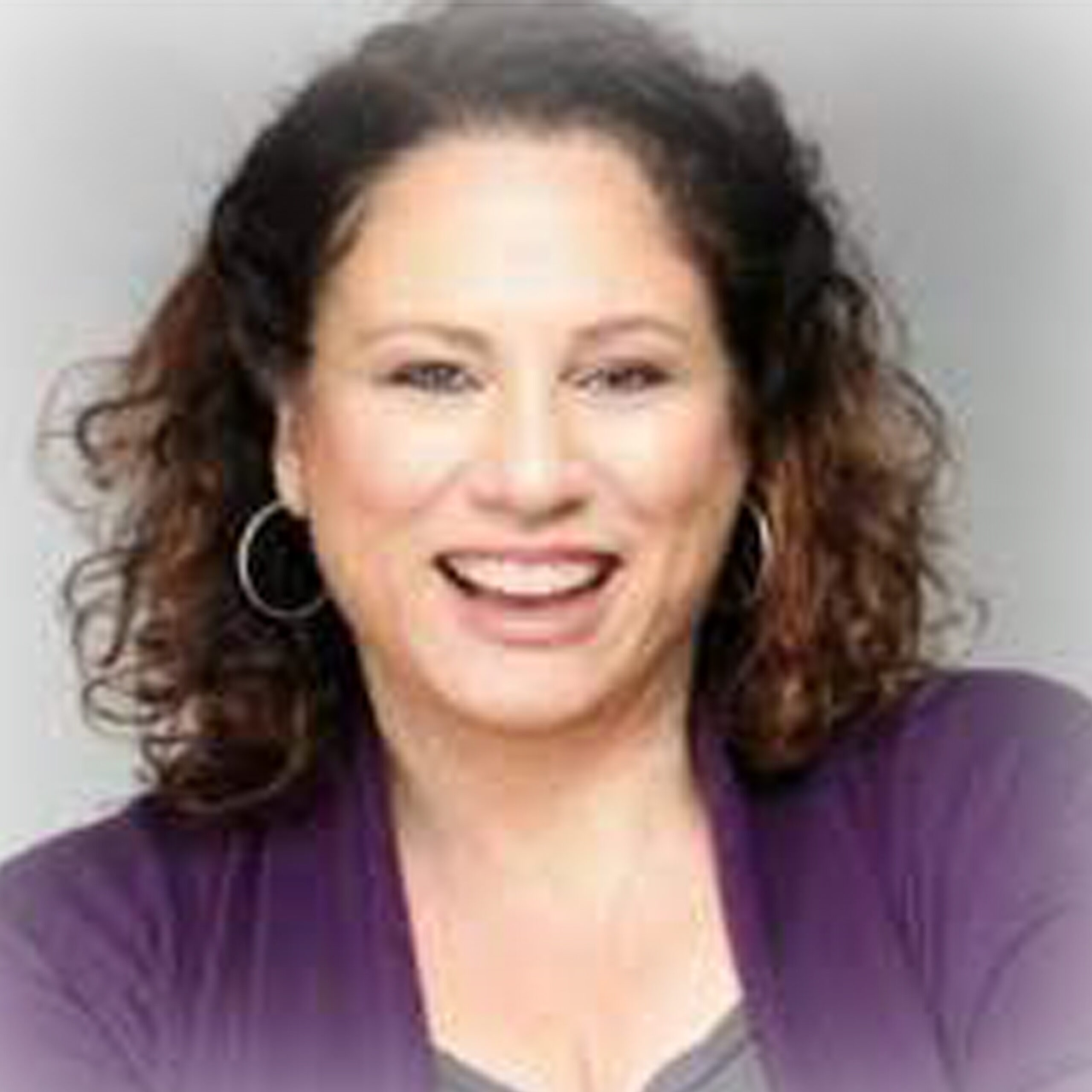 Here are your U.V.O.S. 2021 sponsors: