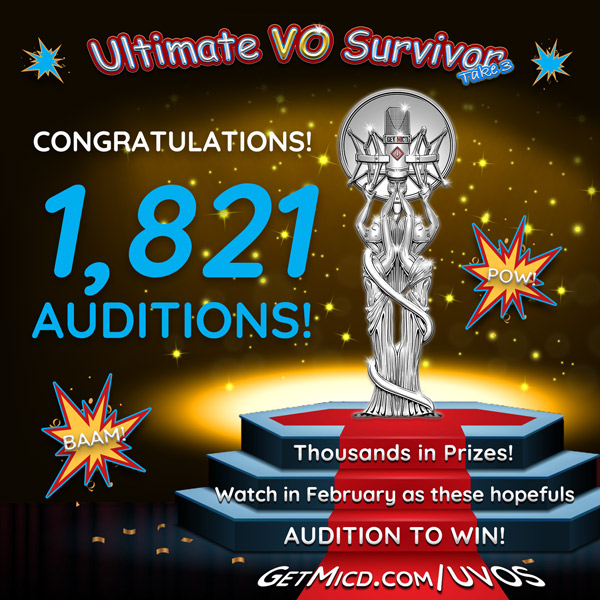 Thank you to all who submitted! There were so many spectacular performances, we had to expand the numbers and even add an extra show!  Still, it was a difficult task for our panel of judges to narrow down the field. We listened to 1,821 auditions, we laughed, we cried, we battled it out behind the scenes for weeks to come up with our finalists. CONGRATULATIONS TO OUR TOP 48!
Halloween Howl Showdown
Live Show January 25th | 7-9 pm EST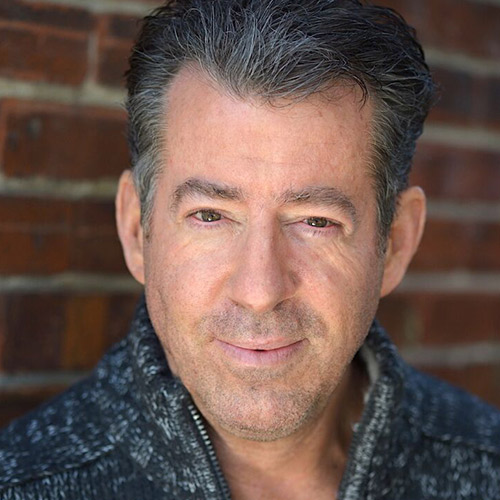 Geoff Allan's passion for stage started as a child in seasonal Cabaret shows and led to a desire to do voice work in his teens until he was told his voice would never succeed in radio.  Driven with an uncompromised focus on winning, Geoff has been professionally voicing since 2009 with clients in 29 countries worldwide and boasts being the voice of major campaigns for Burger King, Hardees, Bud Light, The Rock and feature ads on three Superbowls for three different clients.  Geoff's total broadcast ad count ranks "in the hundreds" in addition to projects for corporate narration, animation for film, web, e-learning and more.  Geoff's studio is state of the art and he invests in the latest software and technology to stay competitive.   Geoff is also seen as an on-cam principal actor in television shows, several television and web ads and recently two movies.  Geoff has worked with coaches in Los Angeles, Toronto, and Montréal with improv training at Toronto's Second City.  Geoff's natural voice descriptor words include deep, smoky, gravely, honeyed, well modulated and silvery.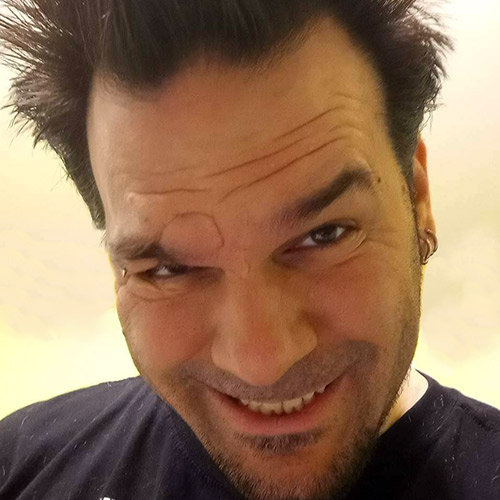 Matt Chalik has been loudly expressing himself since the moment he was told to sit still and stop making mouth noises. It's been his life ever since. Art, music, acting, speech, writing, directing, coaching. All spokes on the wheel of creativity.
Whichever you witness, you're going to remember it.
Hear Matt's Audition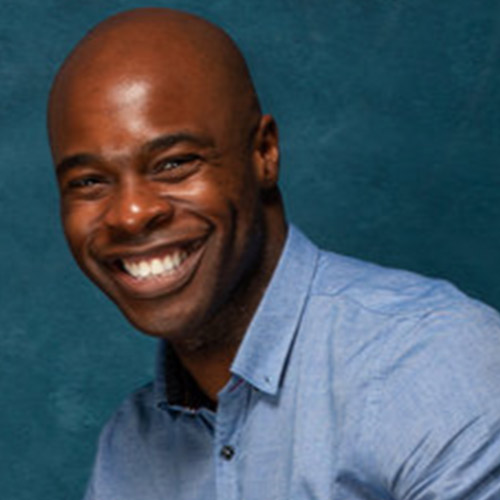 Uduak Inyang, half man, half wizard, half droid; 100% wonderfully weird. Clowning around since age 9!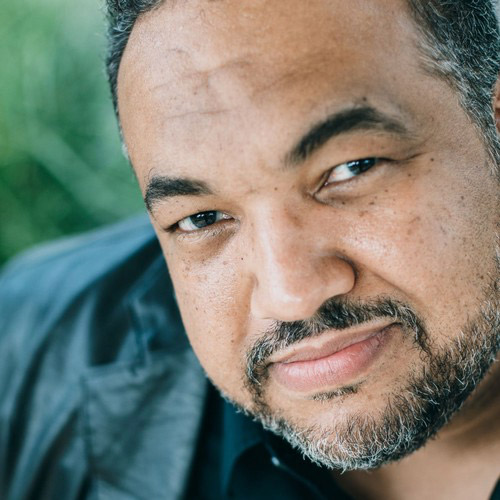 My voice career began in the radio department of Columbia College Chicago. After being a disc jockey and producer at a number of radio stations across the country, I transitioned to voice work full-time to put that same confident, engaging sound to work for companies such as Netflix, HBO, HULU, Comcast/Xfinity, Laureatte E-learnings, Merck, the City of Philadelphia, ASUS Computers, and Good Neighbor Pharmacy. And I'm proud to say that I am one of the in-stadium announcers for the Philadelphia Eagles NFL team…
…and YES, I have a SuperBowl ring!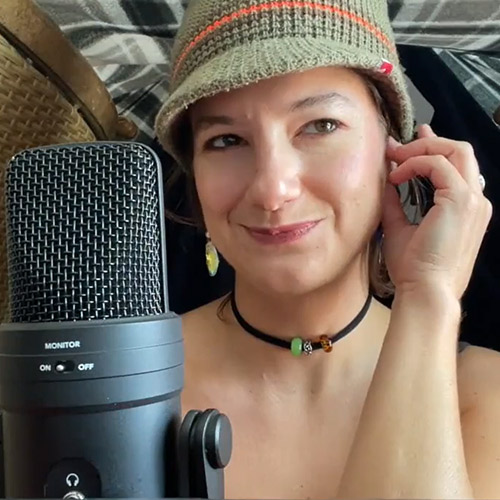 Abbey Lee has loved the stage, the mic, the spotlight since the beginning of time. A Northern California native, she's performed in dozens of musicals and plays in the Bay Area, even winning two San Francisco Bay Area Theater Critics Circle Awards for lead actress in two very different roles. Her natural versatility allows her to explore and excel in different voice over genres. She has been studying at VoiceTrax in Sausalito for the last four years, is yet unrepresented but can sense that is close, and having a wild time along this artist's journey.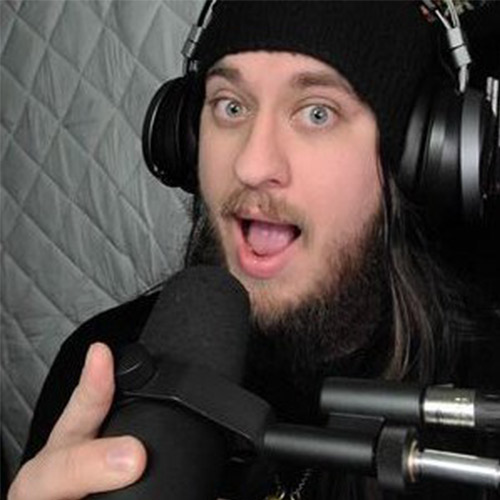 Well what can I say about me haha? My name is Jacob Mira and I am a voice actor and metal vocalist. I've been doing this for about a year now and loved every second of it. I've gotten the opportunity to work with and learn from a lot of wonderful people over at Closing Credits and several discord servers in that time. In my spare time I read books, play video games and D&D, and give metal vocals to songs that shouldn't have them. I'm pretty active on discord and have a YouTube channel where I get scared playing horror games.
From Inverness in the Highlands of Scotland, Hannah trained in Musical Theatre at The Dance School of Scotland before going to Bristol Old Vic Theatre School to gain a degree in professional acting. Hannah left The Old Vic to play Sophie in London's West End Production of Mamma Mia, Molly in the Mousetrap West End, Maria in the UK Tour of Sound of Music among many other wonderful roles. After having mini me's and getting on a swift flight to Sydney Hannah decided to focus more on voice overs. Hannah has repeat clients across the globe in e-learning, gaming, commercials and more. Loganair, Rolls Royce, Unilever, Ava's Manor to name but a few. Hannah loves being able to be creative from home and connect with so many wonderful people worldwide. Recently Hannah & daughter Annabel helped with the amazing new production of Red Handed Jill. An immersive audiobook by Gail Shalan & Kaiya Jones. Full production will be coming in the next year!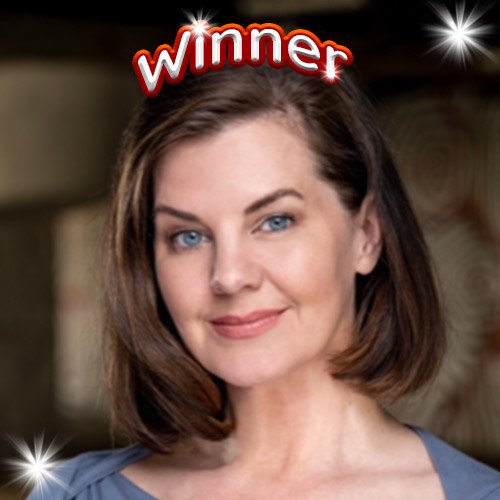 Kera O'Bryon is an Emmy-nominated actress, is a 25+ year veteran of voiceover, and a singer since age 3. So that's…. um… carry the one… i mean the 2…. uh, that would mean she's been doing voices since the year 19-ahemity-hem. She's worked primarily in the field of Commercials, but has ventured into animation, corporate narration, explainers, ADR, you name it. Nothing is off-limits! She is ecstatic to be nominated amongst her peers for this exciting opportunity!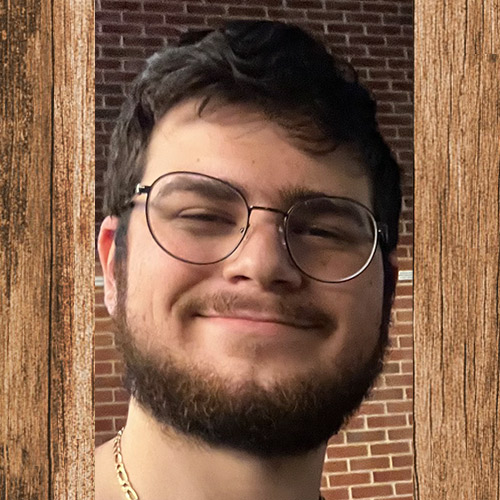 Noah Sandler is an aspiring voice actor who began his journey stuck inside during the pandemic in 2020. With some experience under his belt and undying love for voice acting, he hopes to be able to make it all the way to the top in not just UVOS Take 3, but in the entire industry as well!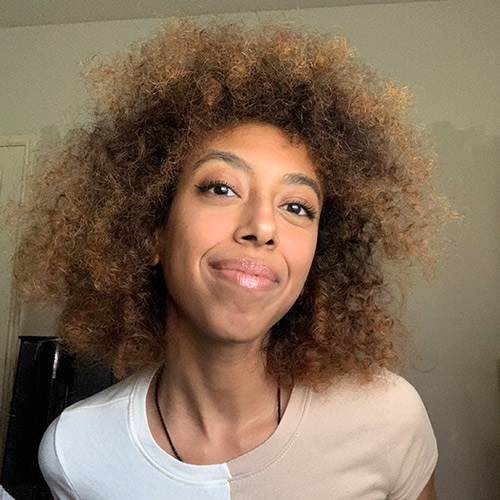 Hello, my name is Eden Solomon and I am an Eritrean-American voice actor based in Dallas, Texas. I have been voice acting for almost a full year (will be a year in January), however, I have been involved in theatre for as long as I can remember which has shaped much of my early development. I am currently enrolled in university and will be graduating as a first generation student this spring with a Bachelor of Science. I hope to pursue voice acting as my full time career as I truly feel the happiest when I'm voicing.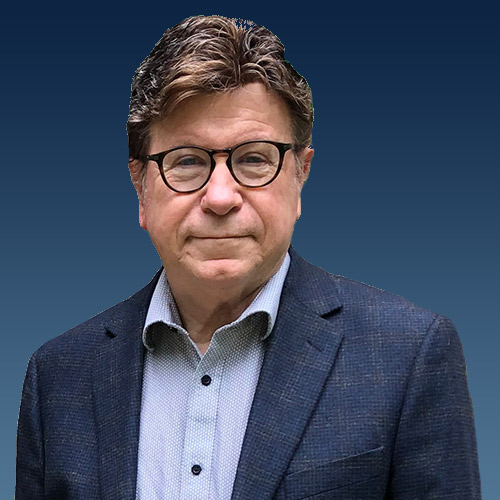 From Batman in an online graphic comic to an old character in Bratislava conducting a two hour city tour, I've had the opportunity to play a broad spectrum of characters and standard voice overs. From a 1950s style narration for the nuclear energy commission to a sports play by play announcer for a national Oakley NFL spot.  A radio career of over 50 years in Kansas City and the Midwest.  Hosted a late night TV show on the USA Network produced by dickclark productions called Camp Midnite.  Using three voiceover subscription sites and just like everyone else….every now and then getting the job:)
Watch the Halloween Howl Replay!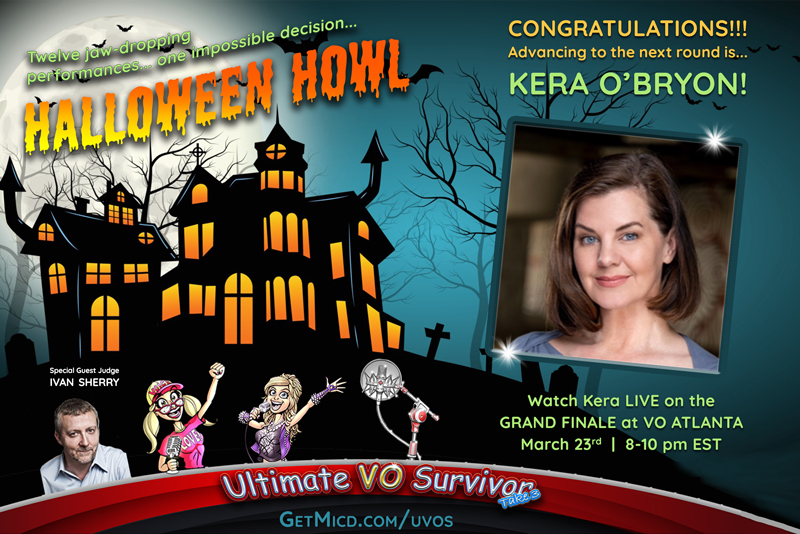 Commercial & Promo
Live Show February 1st | 7-9 pm EST
Narration & Audiobook
Live Show February 8th | 7-9 pm EST
Animation & Gaming
Live Show February 15th | 7-10 pm EST
THANKS TO OUR INCREDIBLE SPONSORS & DONATORS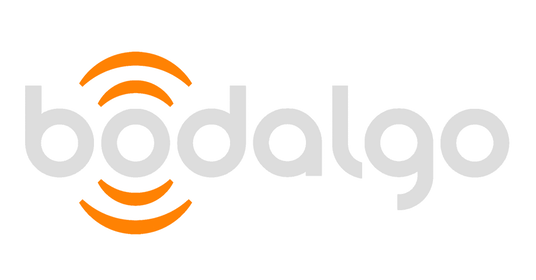 Thank you to our UVOS sponsors: