Pros, newbies and the curious mind, a new adventure in your Voice Acting career is about to begin!

Pros, newbies and the curious mind, a new adventure in your Voice Acting career is about to begin, but we warn you, this is not for the weak at heart. This is a no holds barred approach to education that will not only shock you, educate you, and absorb your mind from beginning to end, but it will also have you laughing your ass off! If you have entered the world of Voice Acting, in any capacity, then the Get Mic'd Audiobook Survival kit is just what you need.
Hours upon hours of extremely natural and candid education on the Voice industry, from two pros who are not afraid to speak their mind and tell you exactly how it is, what it takes, and the tools you need to survive. You've never heard anything like this!!
Nothing rehearsed, scripted or pre planned – these two wild and crazy ladies are going to take you on a journey that will help set you apart from the rest. Sharing industry secrets most won't tell you and teaching you how to survive this industry.
The best part, these two ladies come from different sides of the industry. Never before have the union and non-union world combined – telling you everything you wanted to know and some things you may not want to hear.
Think you know all there is to know – we beg to differ!
Take your career into a direction you never thought possible.
THIS WILL BE ONE OF THE BEST AUDIOBOOKS AND TRAINING TOOLS YOU'VE EVER HAD!!!
We guarantee it. But this isn't just any audiobook, it's a survival kit workshop that will tell you exactly what you need to do to stand out on top – no matter what your level!
Will you survive?

Warning – Material may contain foul language, obnoxious sounds, barking dogs, flying airplanes and insane women. Parental discretion advised.
[purchase_link id="114″ style="button" color="blue" text="Purchase the entire Get Mic'd Audiobook"]
$200.00
Or purchase one chapter at a time from the menu above – or customize a full audiobook package that suits your needs.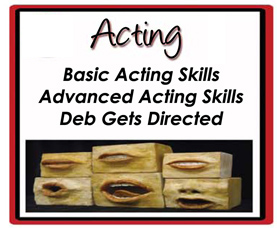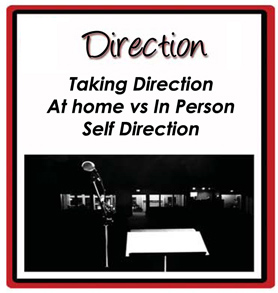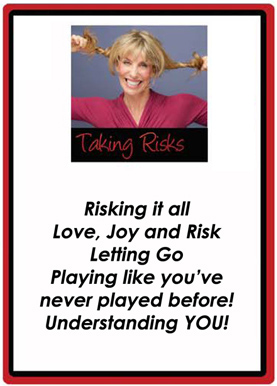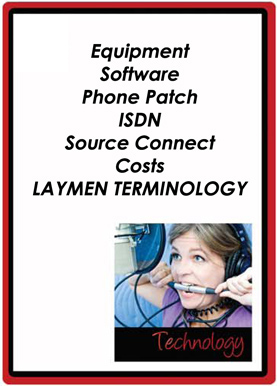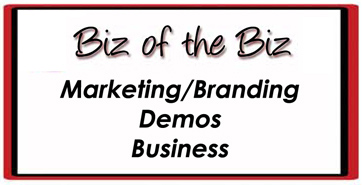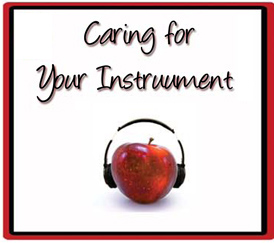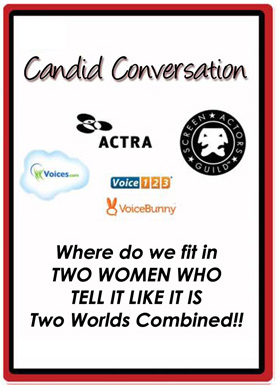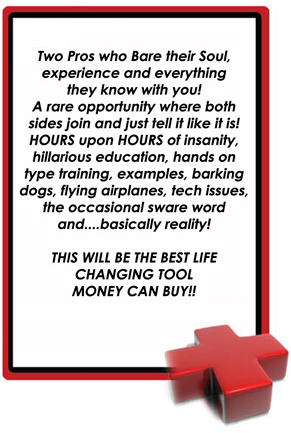 [purchase_link id="114″ style="button" color="blue" text="Purchase the entire Get Mic'd Audiobook"]
$200.00