A VOICE ACTING MASTERCLASS
Educate and get a birds eye view into over 4600 Auditions combined into 3 seasons of hilarious entertainment the whole family will love!  Voice Actors risk all to compete for a coveted spot as The Ultimate VO Survivor!
Watch as many auditions as you can – WE DARE YOU!!!!
(you'll thank us later)

A multi-genre voice acting competition that shines a light on the industry, and offers opportunities for new and working talent to win career-changing prizes. EVERY CONTESTANT HAS ALREADY WON OVER $700 IN PRIZES
Get Mic'd has teamed up with Bodalgo, Closing Credits, VoiceOver Network and VO Atlanta to take this season to new heights. Our Grand Finale will be hosted Live on Stage at VO Atlanta!
Meet The 2023 Category Winners & Audience Favorites!!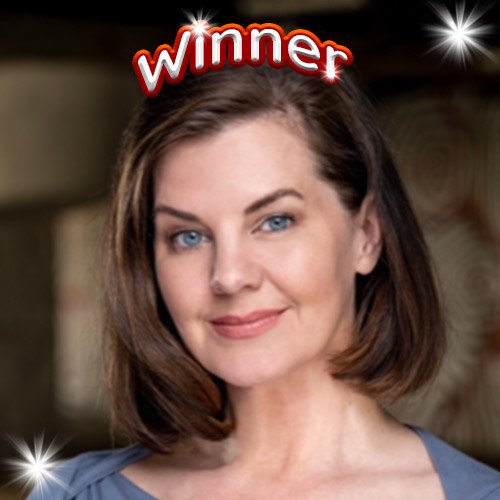 Kera O'Bryon
George Nowik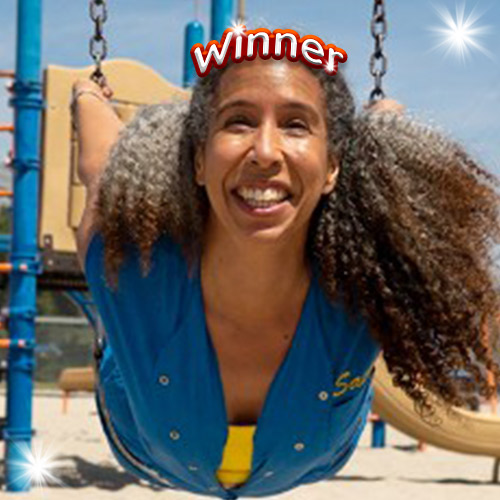 Sacha Chambers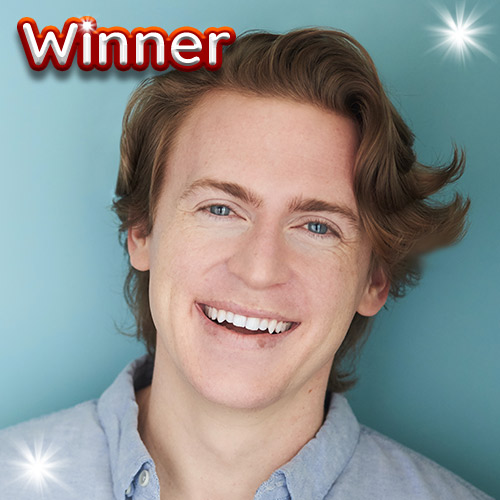 Tim Heller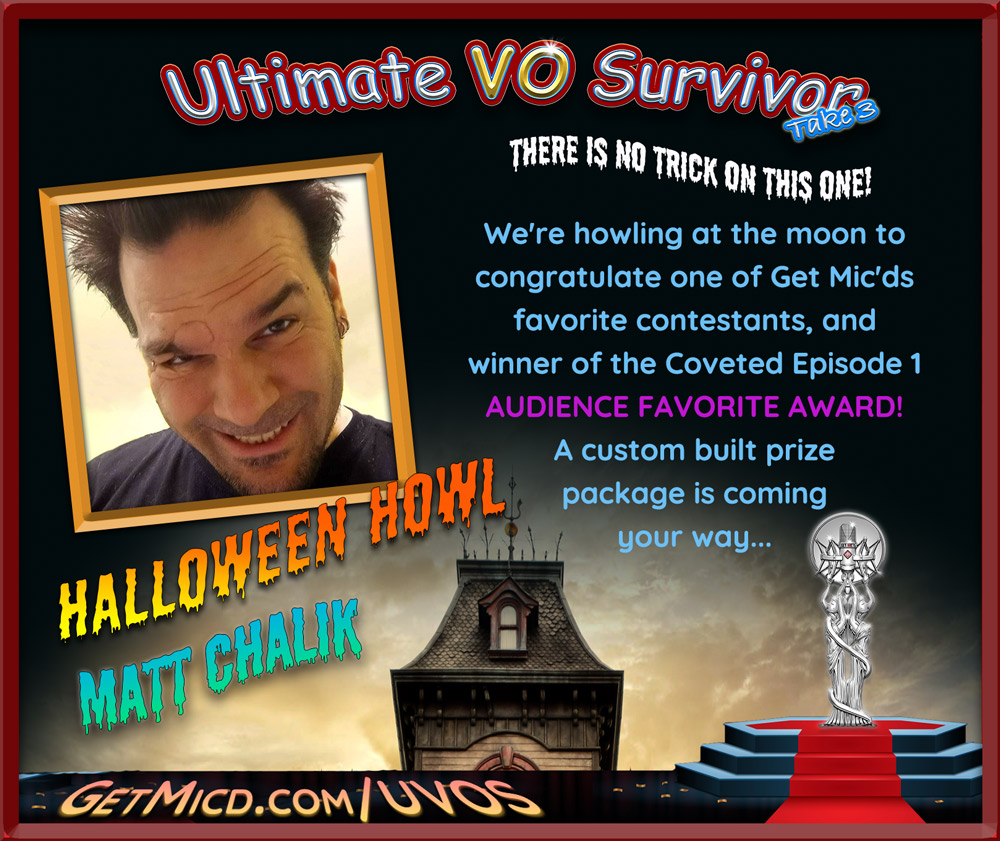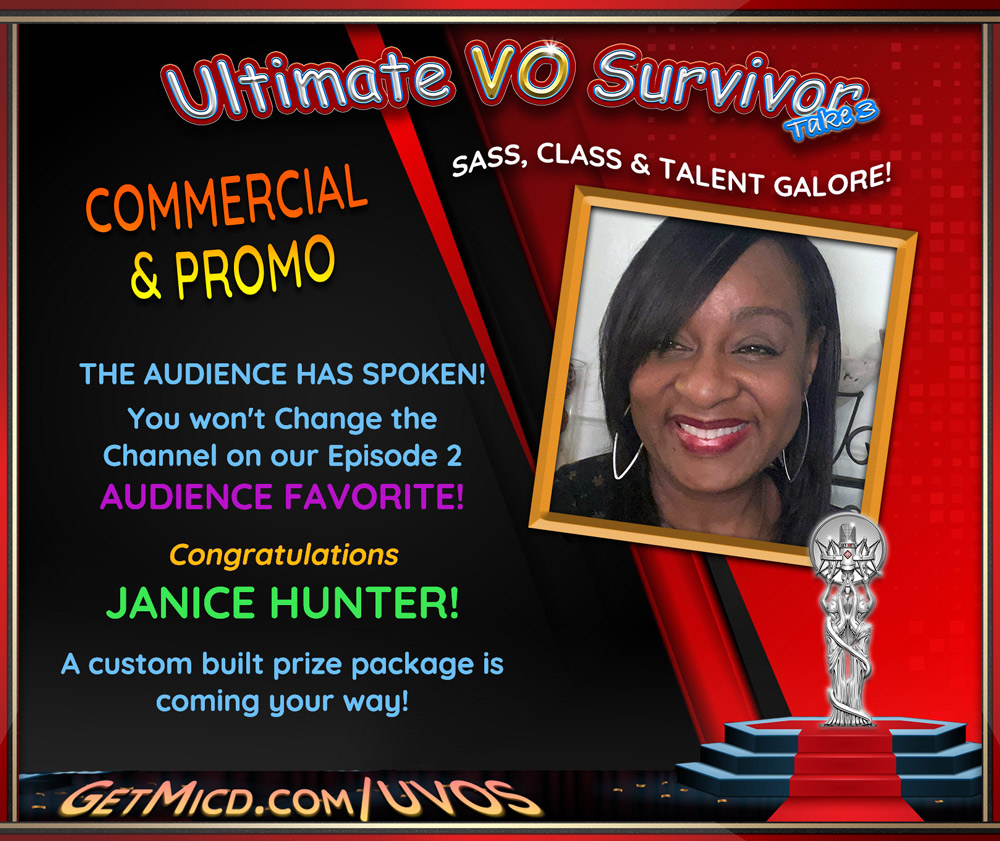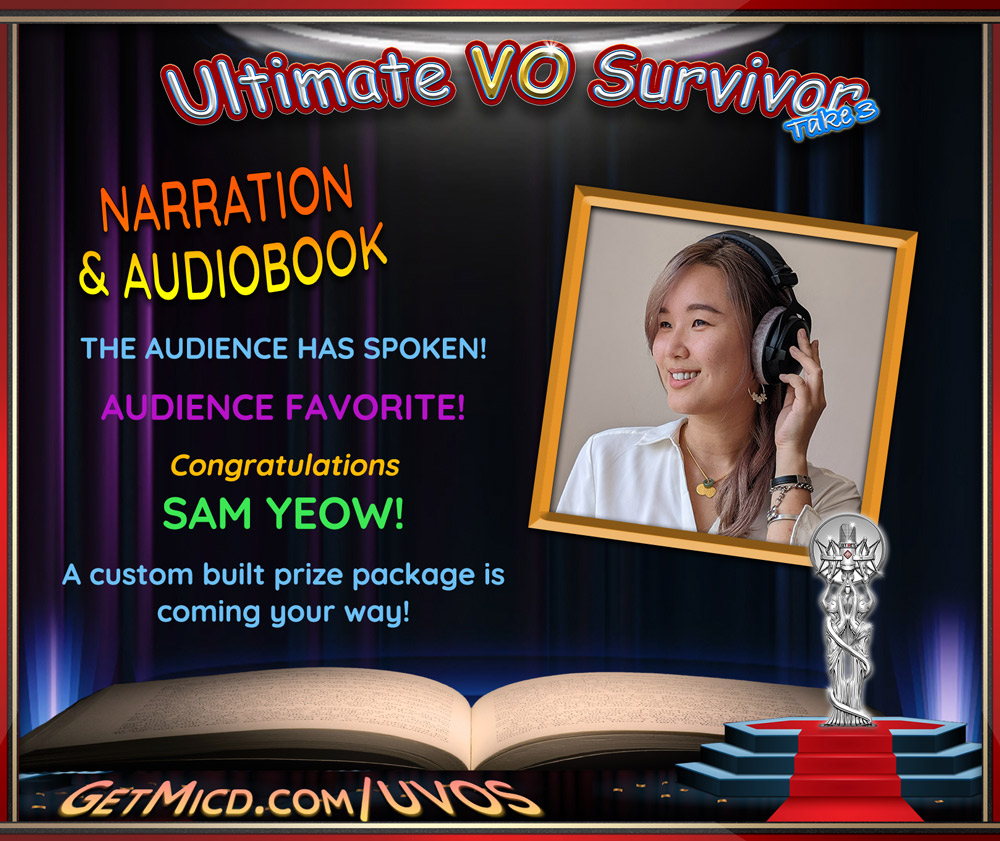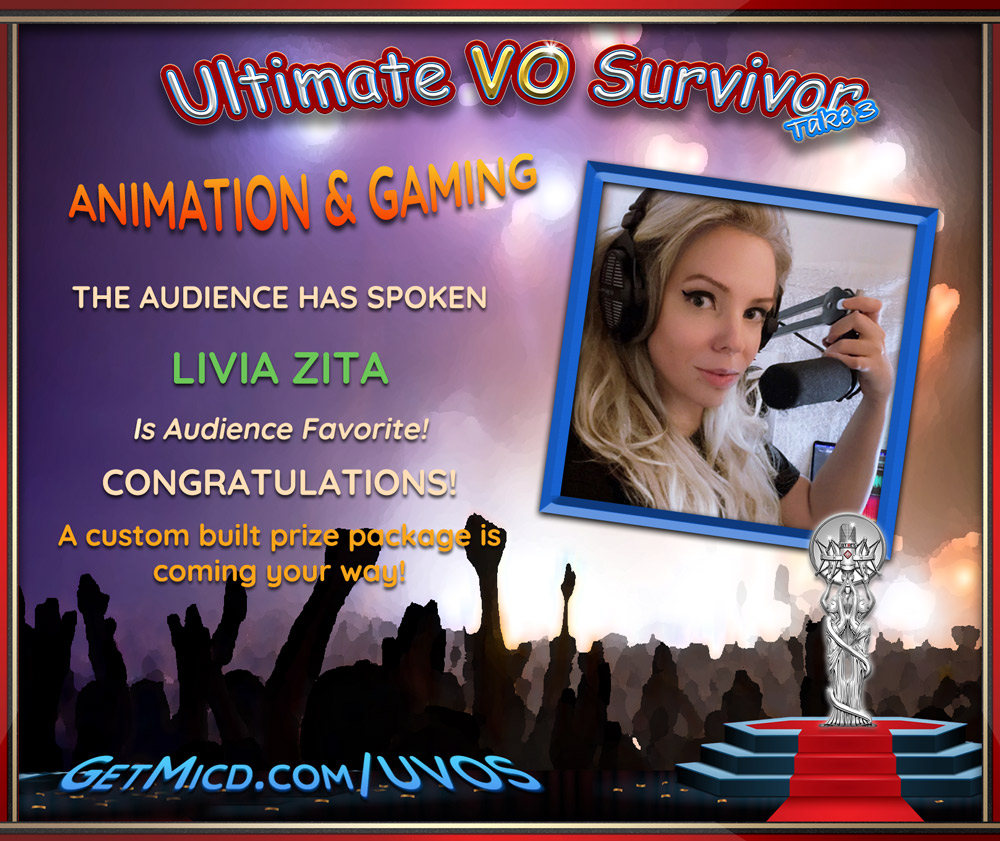 What happens next?
Judges will deliberate and announce their decision publicly Jan 1st, 2023
There is a ton of education in watching auditions so watch as many as you can!
How do I claim my prize?
Entry Prizes Sponsored by:
Get Mic'd, VoiceOver Network, Voice123, Closing Credits, On the Mic Training, BootLegged, Casting Call Club
WE ARE STILL ADDING SO THIS WILL BE AWARDED BETWEEN NOW AND APRIL 1, 2023
Some prizes are time sensitive – pay attention to your emails
When will I find out if I won?
When will I find out if I won?
First off you are a winner just for auditioning
Semi Finalists will be notified by the last week of December, 2022
You will be notified via email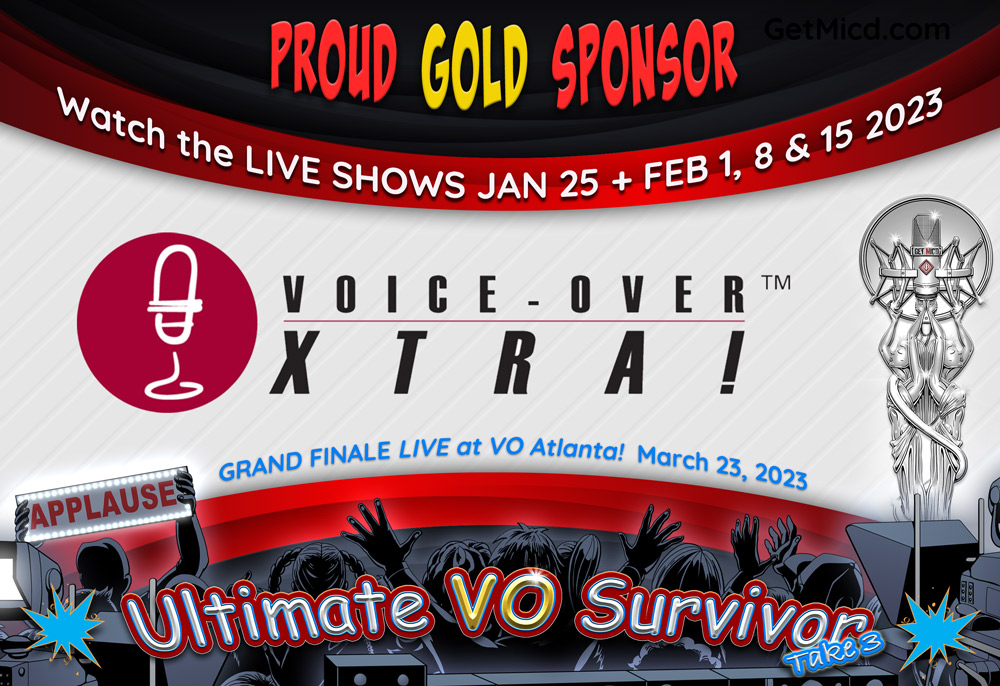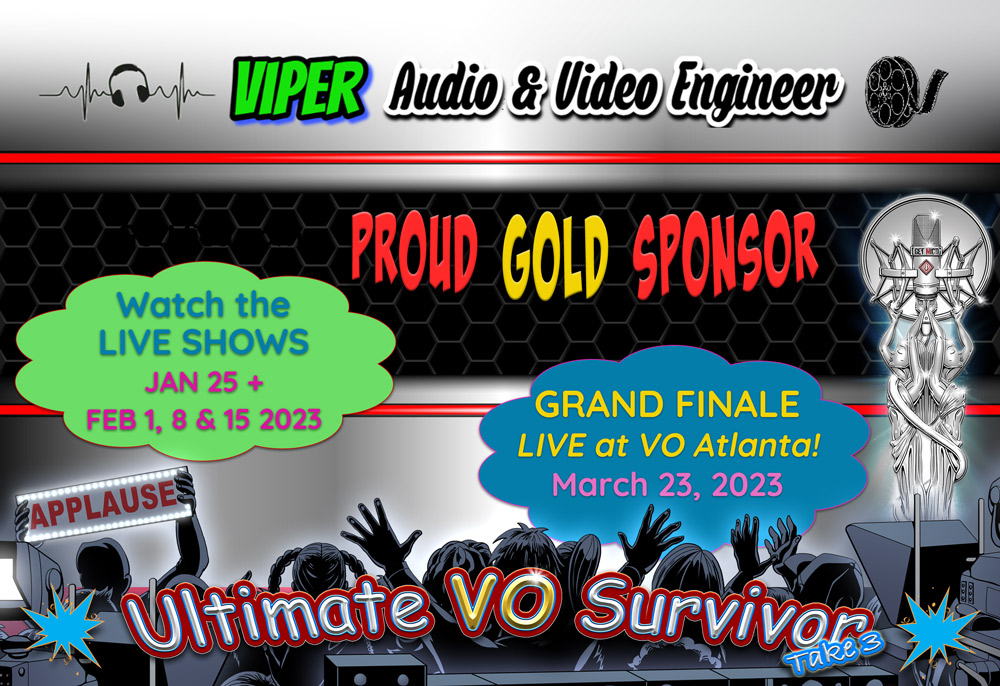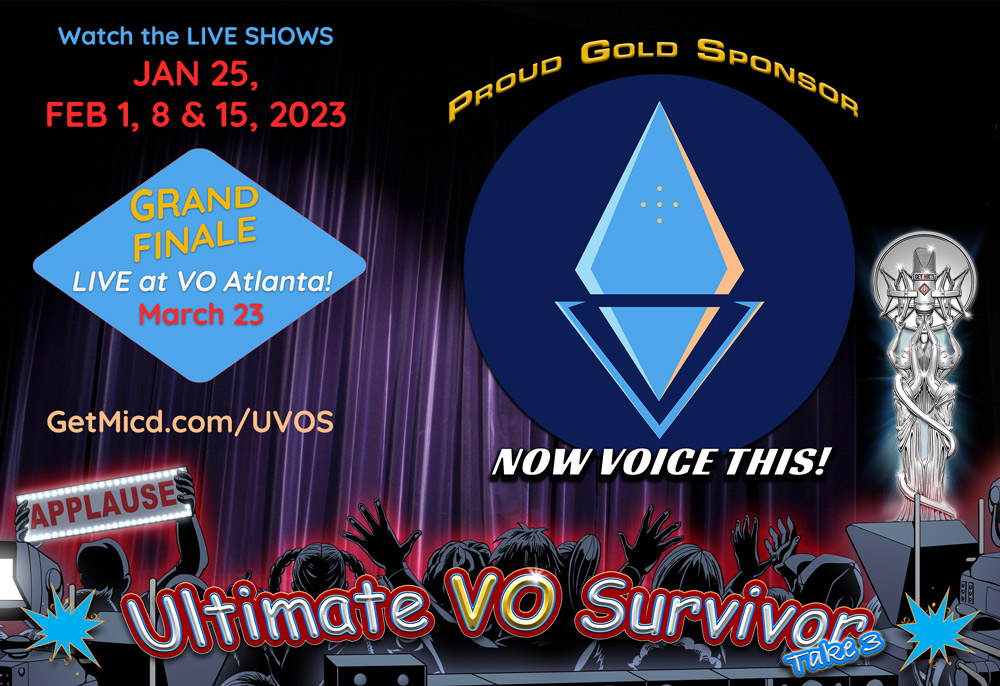 Thank you to our UVOS sponsors: